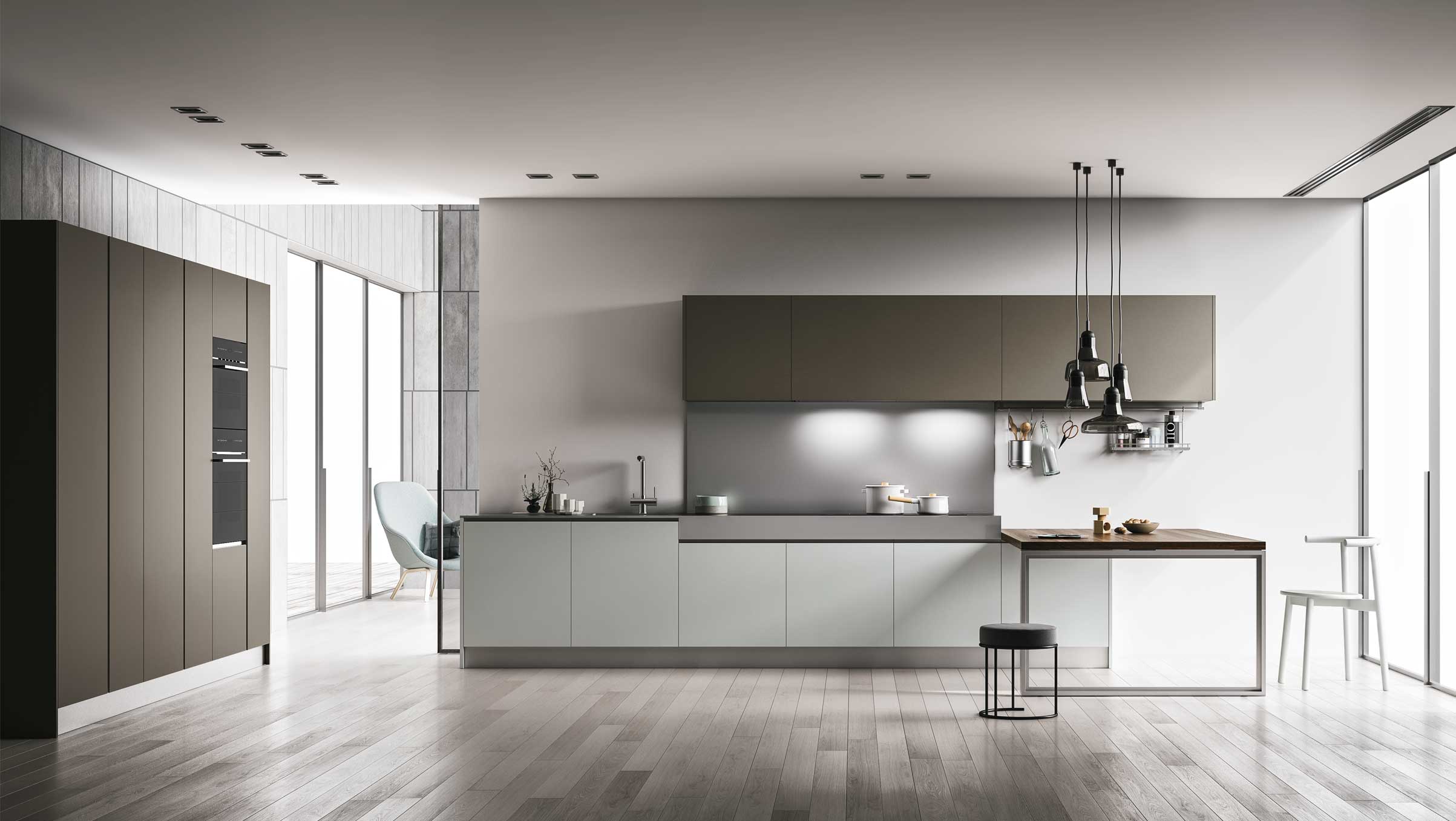 Kitchen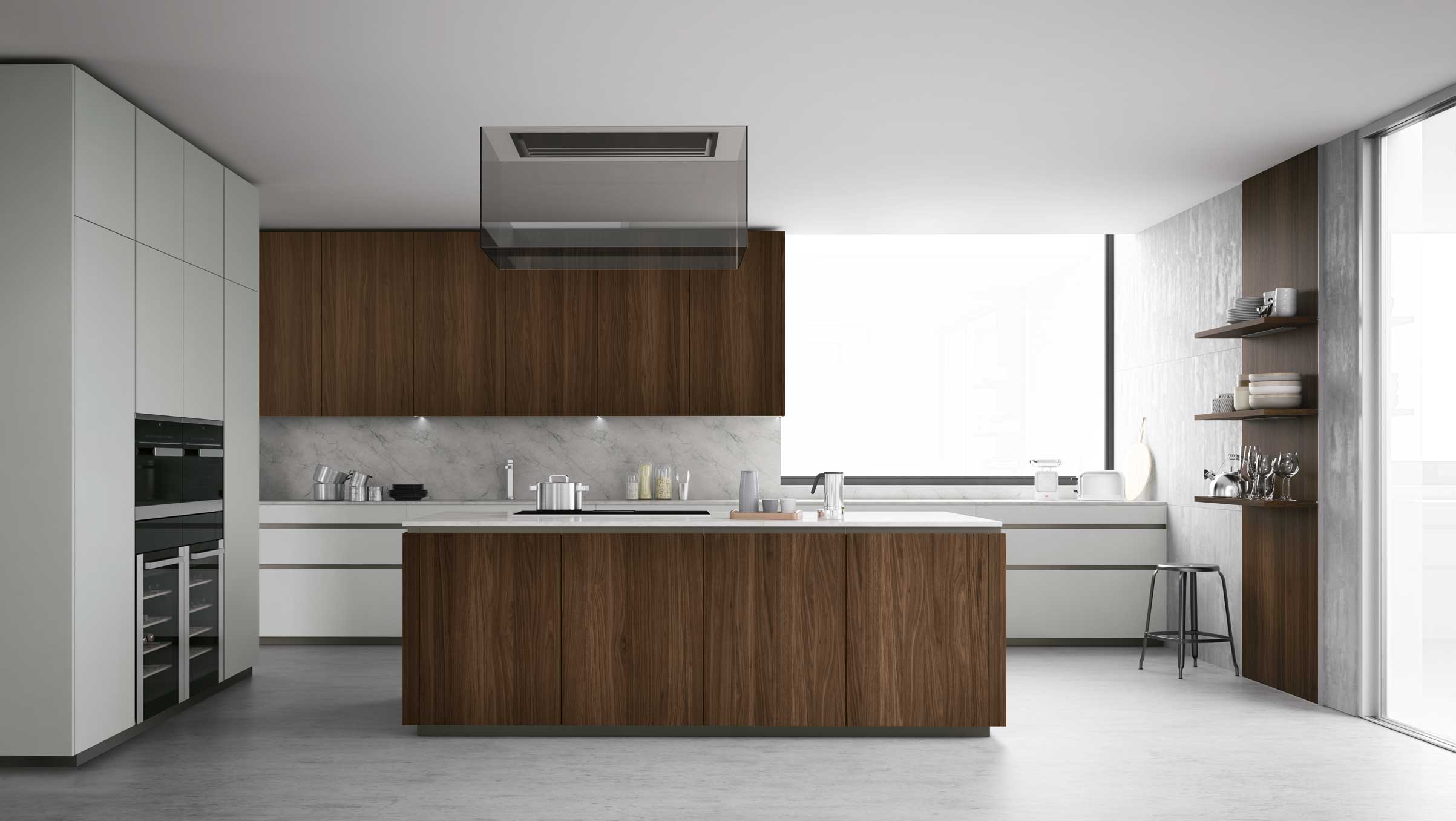 Kitchen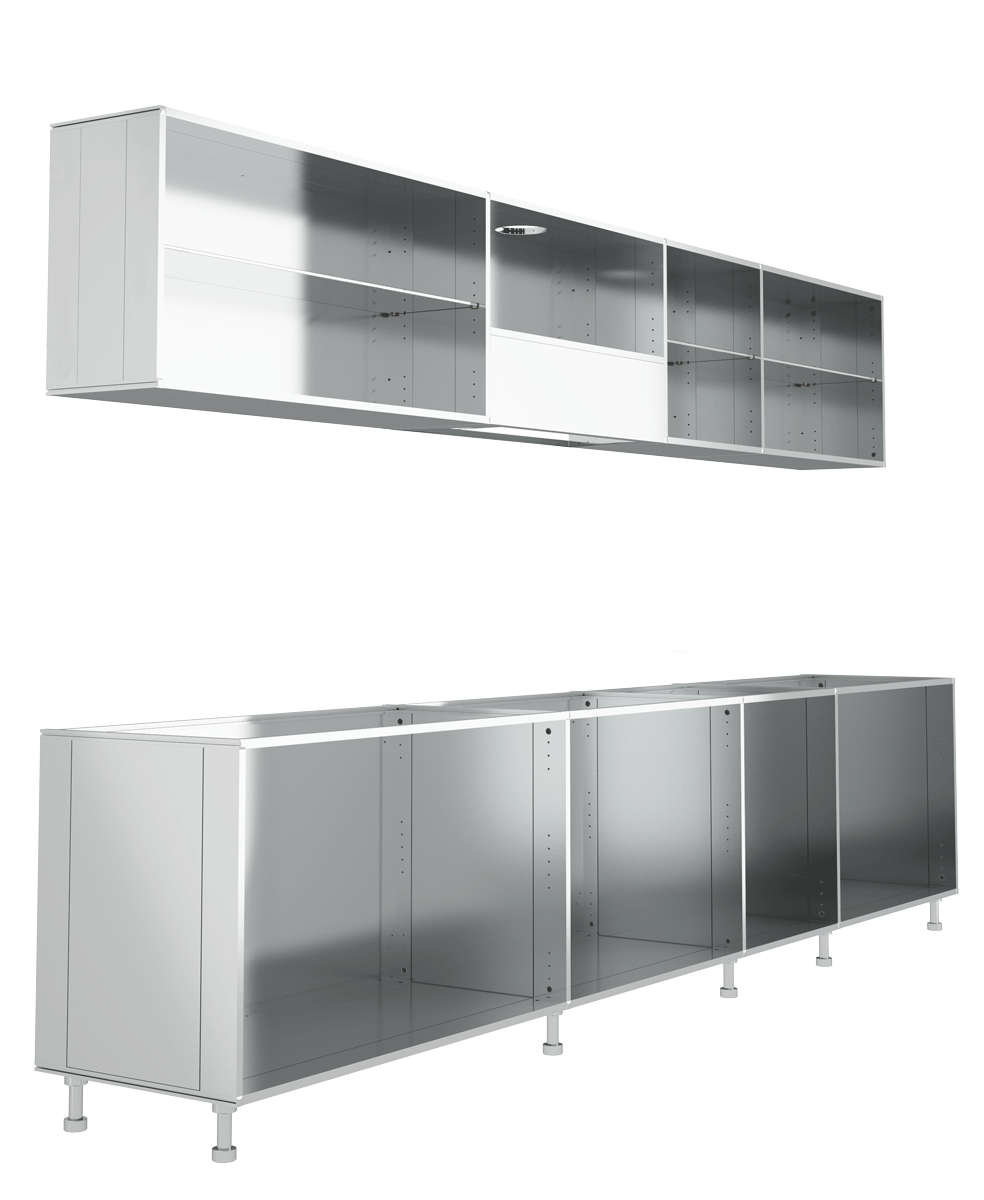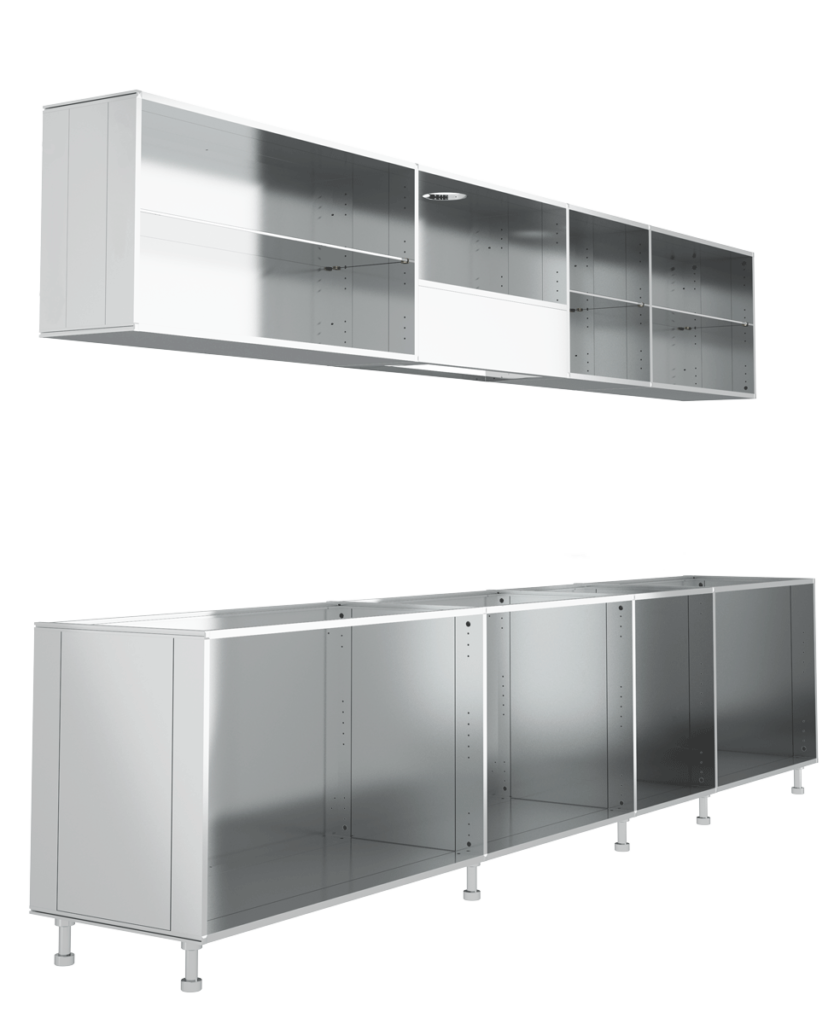 The secret of IBK Project is a change in perspective. This is the process that allows access to winning intuitions, such as those that created KB System and KB Evolution, now internationally patented.
IBK traditional kitchens are modular kitchens entire made in Italy, with high customization potential to ensure maximun flexibility and versatility in the configuration of each kitchen.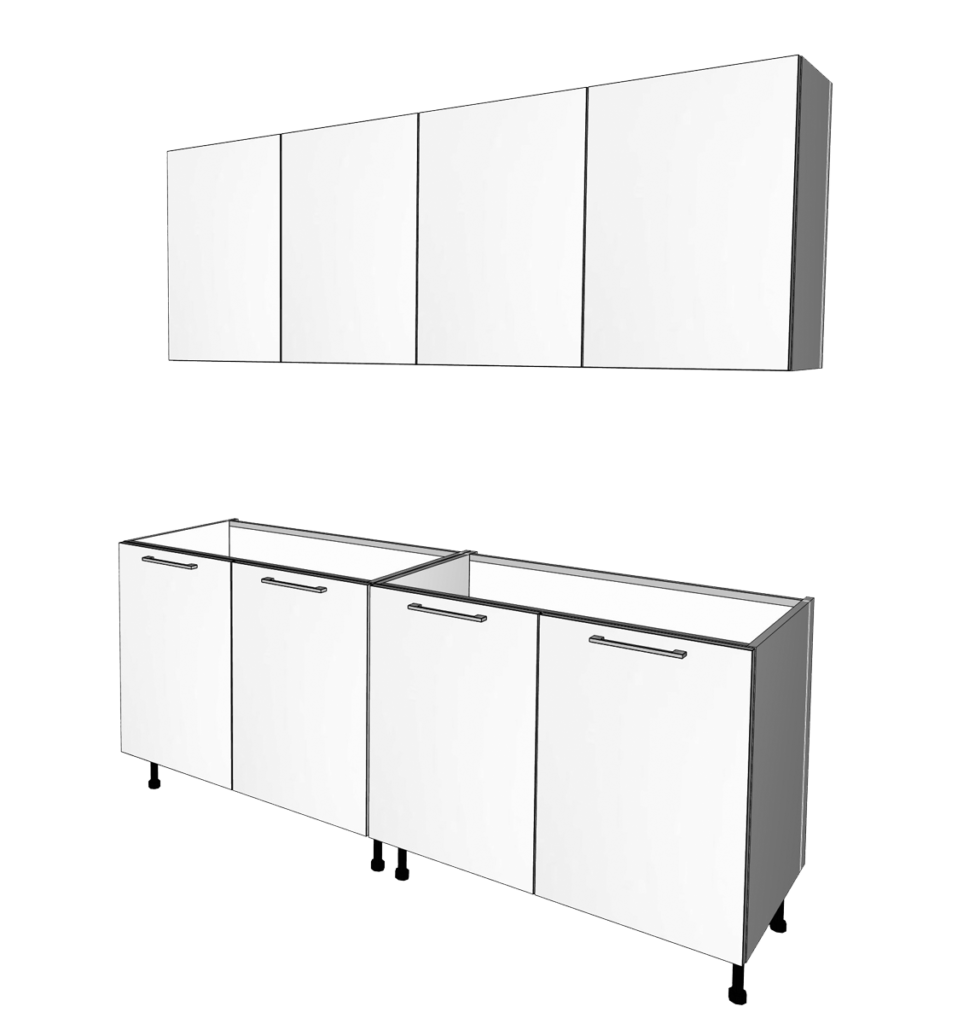 SIDE
Shared element between base and wall units.
BACK PANEL
It is hooked by making a simple pressure on the element.
WALL UNIT
Fixing takes place by a system equipped with a safety mechanism that prevents unhooking.
CHEST OF DRAWERS
Made by combining a standard base unit with an indipendent chest of drawers equipped with sliding mechanism for the drawers.
The new IBK Project collection is dedicated to lovers of outdoor life. High quality materials and contruction efficency take shape in two different programs
OPEN WORK
In the OPEN WORK program the doors are flush with the structure, made up by a 4-ways aluminum profiles.
The highly flexible construction system allows the creation of linear and angular compositions with closed and open modules.
KB EVOLUTION
In the KB EVOLUTION program, the doors overlap the sides of the structure, made up by a 4-ways aluminum profiles and 2 dies with an intermediate panel.
If you want to discover all the ideas and creative opportunities of our kitchen system, contact us, we will be at your disposal!